---
Technical Innovation
Vanu applies technical innovation to provide solutions for challenging coverage problems.
A reputation for industry firsts
Vanu has a proven track record of developing industry firsts and taking them forward into live networks.

Reducing total cost of ownership
Vanu creates comprehensive solutions that enable operators to cost effectively cover areas that they have not been able to address to date.

A full-suite of professional services
Vanu offers a full suite of professional services to facilitate your coverage solution and offer complete peace of mind for your procured solution.
---
News & Insights


See the latest updates from Vanu Inc. Discover More
---
Off-Grid Networks
Vanu is an acknowledged leader in off-grid networks
---
What We Do
Enable cellular coverage in areas that cannot be covered profitably with existing technology.
Enable the rapid development of new form factors targeting specific market needs.
Allow carriers to reach customers in new places, inside & outside of existing coverage areas.
Vanu provides a full suite of professional services to facilitate your coverage solution.

Industry Leaders
Vanu, Inc.™ grew out of groundbreaking research in software radio at MIT and was founded in 1998.
We remain committed to technical innovation addressing wireless coverage challenges across the globe.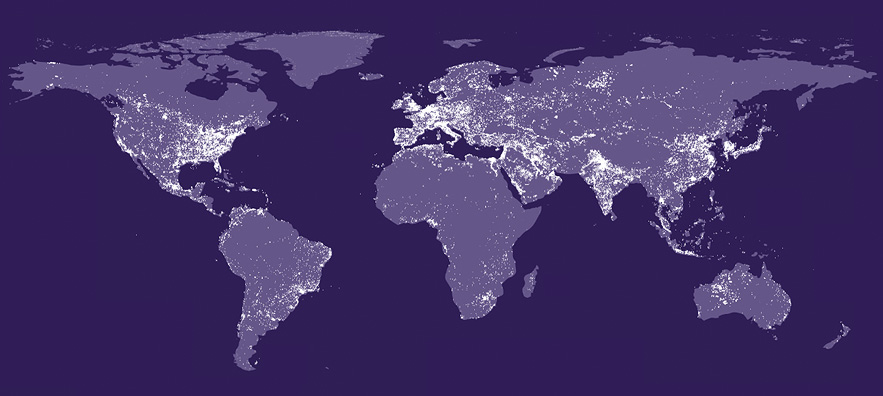 Our Solutions
"Vanu roaming network solved a big challenge at Nasho Health Center, the only Health Center in our homeland, faced for so long. It was very difficult to call the ambulance for patients under critical emergency need from the hospital because of the network. Thanks to Vanu, it is no longer a challenge. Observably, the quality of the service increased considerably with the Vanu network."
Nkusi Hamadan, Resident of Nasho Valley, School Teacher and Poet