Case Studies
We've helped companies,  regions, and countries solve their communications challenges.
---
Company 01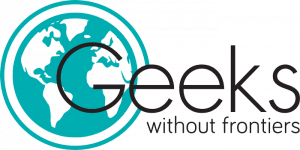 "Installing and managing the Vanu mobile network has provided a reliable network for the territories we cover, along with a long-term partnership to maintain and support the service."
---
Company 02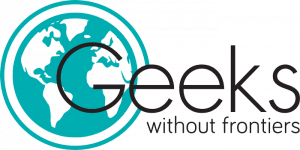 "Partnering with Vanu has ensured our business has a proven communications network for our customer. Additionally, we now have a continual revenue stream  for our communications service."
---
Company 03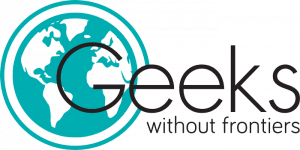 "Combining our expertise of construction, installation and management with Vanu's innovative network solution provided a cost-effective solution to the regions coverage challenges."
---
Interested?
If you're interested in partnering with us you can complete our Partner Sign-Up. If you want to find out more you can discover more about the program benefits.